It's the most wonderful time of the year. There is so much to do in Sacramento over the holidays, from visiting the Zoo to ice skating downtown. The last thing you want is to deal with pests on Christmas. Don't share your home with extra guests this holiday season. When temperatures drop, pests can get extra cozy and there are easy solutions to avoid any last-minute trouble before Grandma comes over. To avoid extra hassle over the holidays and put a bow on the year, try these stress-free tips.
Look What The Tree Dragged In
We love the fresh smell of a Christmas tree over the holiday season. It's warm, inviting, and perfect for your family's cherished ornaments. However, the tree can also make a great home for bugs and mice. When you buy a tree this holiday season, always shake it out best you can. Sure this will hopefully help with cleaning up pine needles, but it can also ensure you don't startle a family of mice while decorating and they don't startle you. Look over the trunk and branches for any egg sacks as well — they don't make the best ornaments! Often times this step is easy to miss and it makes sense. You're excited to put up your tree and get into the spirit, but taking a moment can make the difference between a Happy Holiday and a headache.
---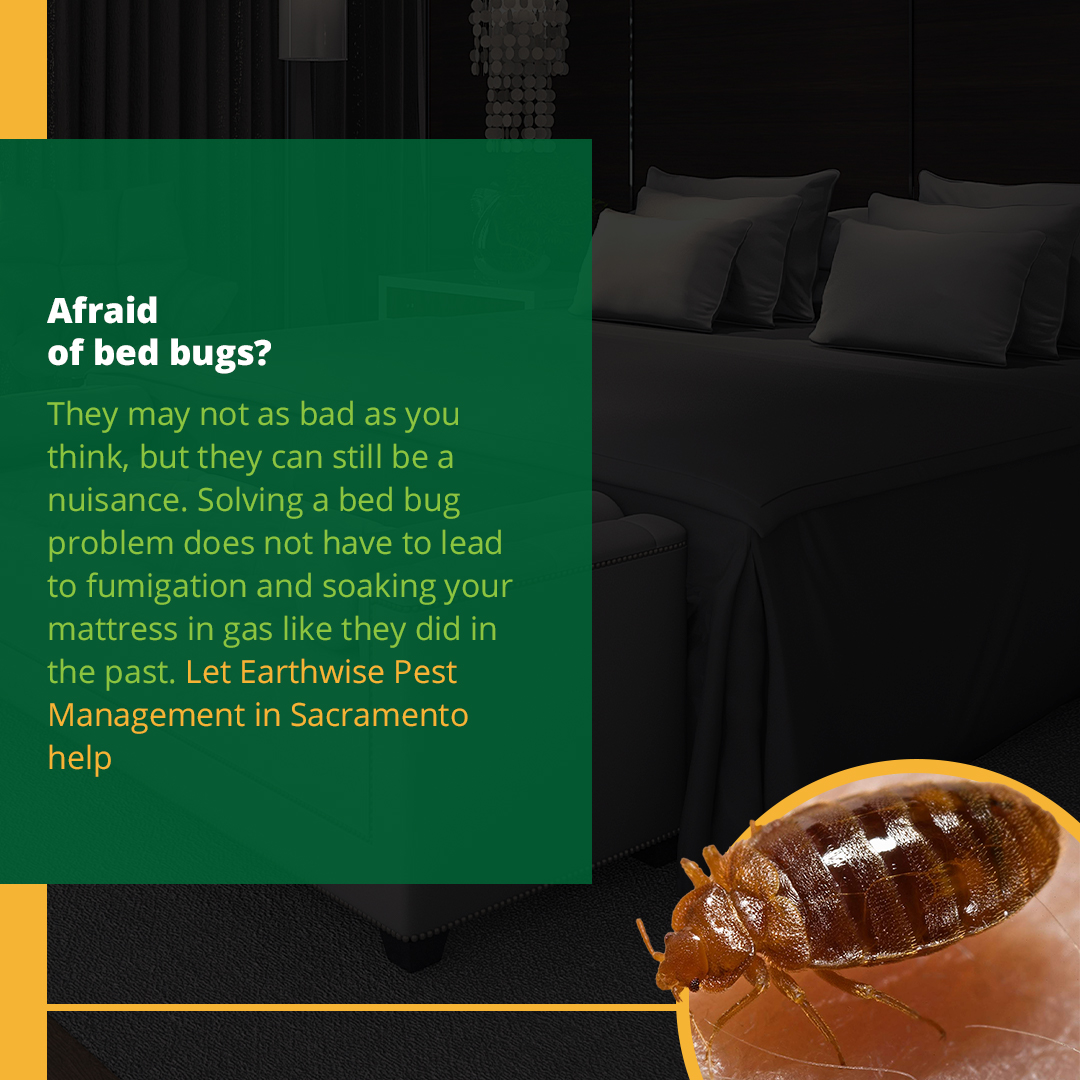 ---
Ba! Hum-bug!
House pests can find the darndest of ways to get into our homes. And they certainly don't have a calendar to figure out that the holidays are not a good time for them to move in. Maybe you left the door open while carrying presents in or had the heat on just the right temperature for bugs to cozy up and feel at home. These things happen. Be especially mindful of any nooks or crannies a mouse can fit through—trust us, they can fit through a smaller space than you might think. Fill any holes pests can enter your home through with an industrial seal. If you want a faster, cost-effective means of dodging bugs, try stuffing steel wool into holes. 
A Creature Was Stirring. It's a Mouse.
Just like your tree, look through those Christmas boxes you pulled out from the attic or basement first. It's been a year since you last saw them and unwanted guests have had plenty of time to move in. You may convince yourself it isn't an issue since the boxes are taped or you store your decorations in plastic bins, but don't be fooled. Once pests have come in through small openings that have gone unnoticed and unattended, they can easily navigate your home. If Santa can squeeze down the chimney, pests can squeeze through the tiniest of openings, too, and take up residence with your tinsel and lights. In quiet, dark places, attics and basements become the perfect hiding place for house pests. As you open your Christmas boxes for the season, use caution and make sure pests haven't gotten in. Check the sides from any holes or signs of pests like droppings, fur, nests, or eggs. If you do find any of these signs, open the box outside so pests cannot escape into your home. Dispose of the box or wash if plastic, and enjoy a pest-free holiday.  
A Christmas Feast For All
The most important tip we can offer this holiday season is to make sure you clean up after meals. We understand it's an exciting time, celebrating with your loved ones and possibly taking a well-needed break from work. Be sure to sweep up leftover crumbs and get to those messes sooner rather than later after holiday feasting this year. You might be surprised how easy it is for a mouse or bugs to make themselves at home when there is a feast of food waiting for them. Cookie crumbs and sweet spills on the floor can be a Christmas miracle for even the smallest of creatures. Take care to clean up after yourself this year.
Follow these holiday pest control tips to keep unwanted guests off your naughty list. Should you find yourself faced with mice or termites this winter, keep small problems from getting out of control with Earthwise Pest Control.